Medina Highland Football Portal
HOW TO ORDER GAME DAY NUTRITION PACs FOR THE 2019 SEASON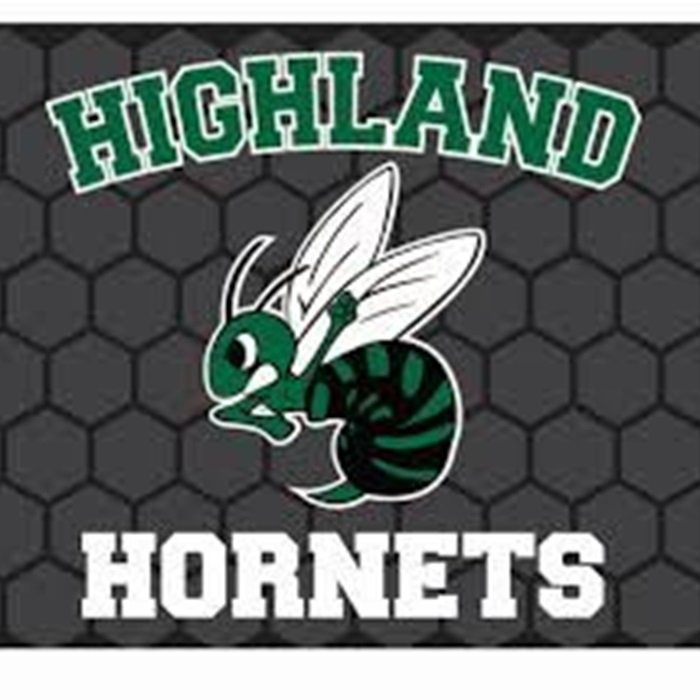 Carbon Athletics, a leader in youth nutrition, gear and sports guidance, has teamed up with the Highland Football Hornets to provide healthy game day nutrition for the 2019 season. The Hornets' coaching staff realize the huge impact that nutrition has on each player's performance and has made a commitment to providing all players access to the recommended pre-game and halftime nutrition coordinated by Carbon Athletics.
Specifically built by Carbon's dietitian for the demands of a football game, our Fuel PACs (Performance Aligned Collections) are healthy whole food and beverages designed to be consumed by players at specific times on game day, in a specific order that optimizes on-field performance. View product options below.
FUEL PAC ORDERING DETAILS
Click on the game day fuel PAC product below you're interested in and add it to your cart.
When in your cart for checkout, enter

Highland Football

as your team name in the field that asks if this order is for pickup at a team event. Also enter the player's name in the respective field.
Enter promo code HighlandFB

when prompted during checkout

Your order will be available for pickup at Medina Highland football complex on game day (see coach for pickup details)
KEY DAYS
Orders are placed weekly for games. Use the days/timing below for reference when placing an order.

Wednesdays (12:00 PM): Cut-off day to place order for Friday games. Note: PACs ordered for JV and freshman games will be delivered on Fridays as well.

Fridays: Order pickup at Highland football complex. See coach for distribution details.
NOTE
Standard Fuel PACs may contain allergens. Allergen-friendly (peanut/dairy/wheat/gluten/soy/egg) options available upon request. Just email us or call us @ 833-422-7266 to place your order.